Want to get in touch?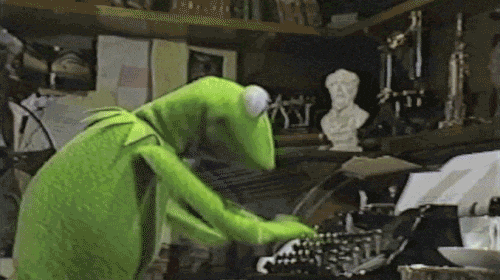 Just a minute!
Before you write to me, please review the frequently asked questions, where you'll probably find an answer to your question, as well as details about my email policy.
In case you haven't read the article yet, I'll wait.
…
**twiddles thumbs**
**drinks his fifth black coffee of the day**
…
Finished reading and still have a question or comment?
Please fill out the contact form below:
**As I mention on the FAQ page, unfortunately I don't have the time to provide one-on-one coaching to everyone who reaches out to me.
If you're interested in this type of personalized support, please consider signing up for the basic or premium package of my online course, "Get Over Your Partner's Past Fast."
Or, you can book a coaching call with me.
MEDIA REQUESTS/INTERVIEWS: you can reach me by email at zachary *AT* retroactivejealousy.com. Please include the subject line "Interview Request."
Thanks for your interest in my work.