Want to get in touch?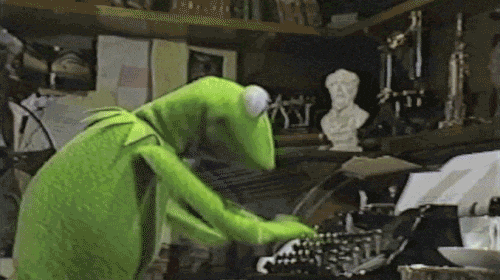 Just a minute!
Before you write to me, please review the frequently asked questions, where you'll probably find an answer to your question.
In case you haven't read the article yet, I'll wait.
…
**twiddles thumbs**
**drinks his fifth black coffee of the day**
…
As I mention on the aforementioned FAQ page, this is currently a one-man show, and I get a lot of email. This means that I just don't have the time to provide one-on-one advice to everyone who reaches out to me.
If you're serious about seeking one-on-one coaching/support, you can sign up for the premium package of my online course, "Get Over Your Partner's Past Fast." This package includes a one-hour private coaching call, email consultations, as well as unlimited access to my private Facebook discussion group for coaching clients and students taking my course.
If you're not interested taking my course, you can also book a coaching call with me without the extras. Click here for more info.
Otherwise, if you have a question about my products or services, or you just want to offer some feedback…
Please fill out the contact form below:
Media Requests/Interviews:
You can reach me by email at zachary *AT* retroactivejealousy.com. Please include "Interview Request" in the subject line.
Thanks for your interest in my work.